Hello again! 
Happy thanks giving! While your all at home giving thanks with family I have been hard at work creating new stuff just for you!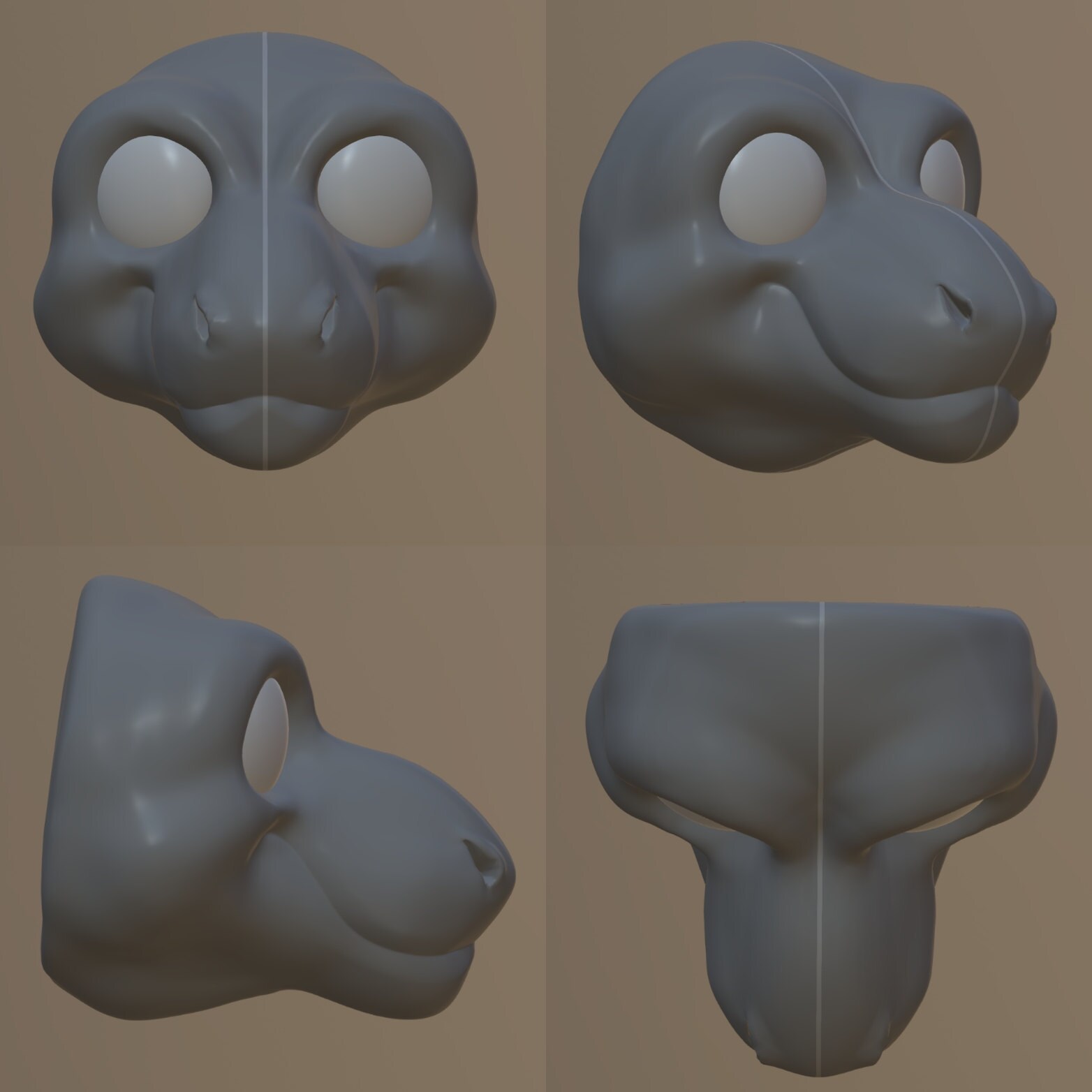 A hearty welcome to the Dutch Angel Dragons and my newest headbase and kit. Carefully modeled in Nomad, this was printed by Weasels on Easels for me and then molded and cast by hand here in my small workshop.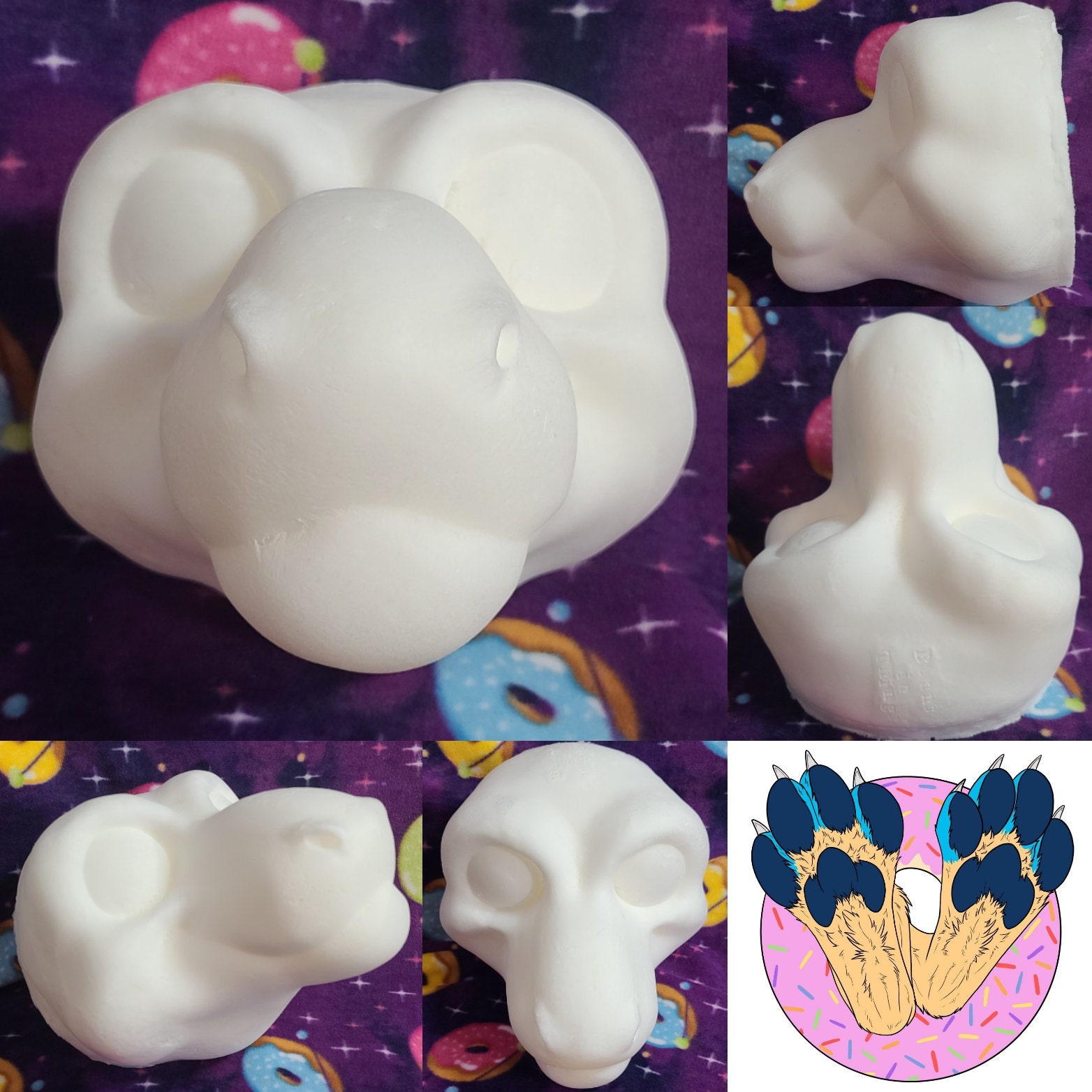 I'm now producing foam bases and kits and both have been added to my shop just in time for Black Friday and Cyber Monday.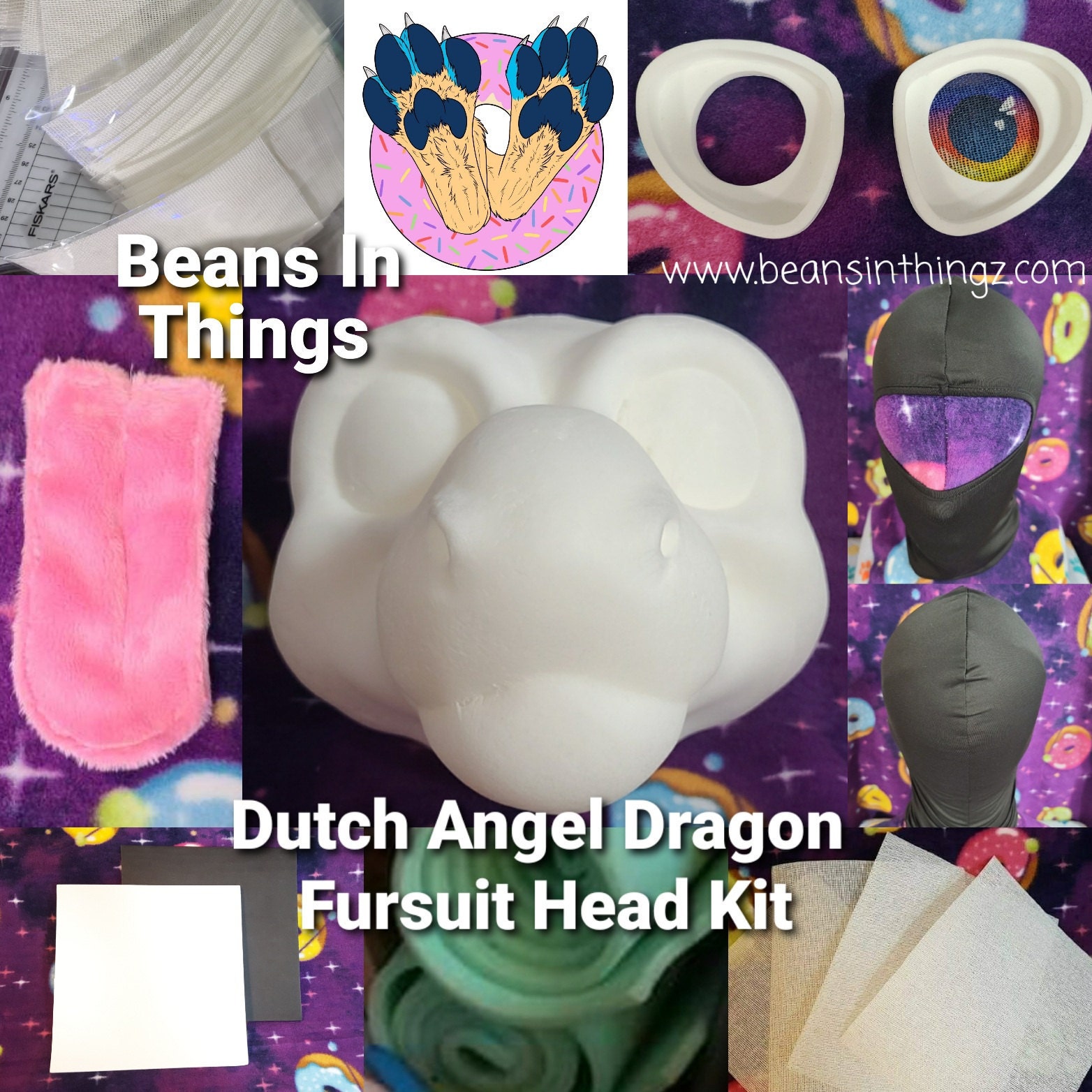 Speaking of that, hit up my shop this weekend for first dibs at my new bases and a whopping 10% off all orders*. Want to stock up? If you spend at least $50, your discount is upgraded to 20% off*.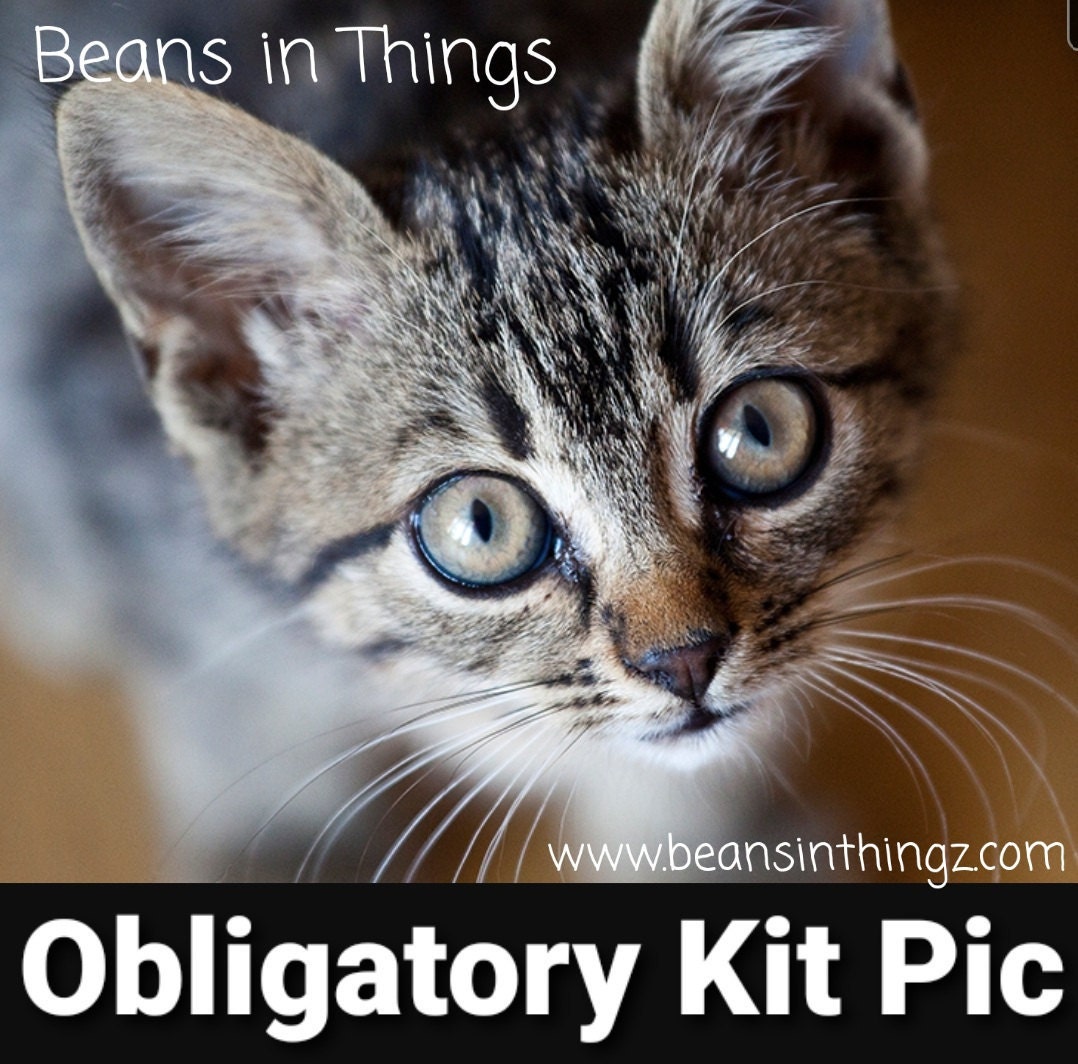 *Doesn't apply to clearance items or custom fursuit slots. 
 <3